LUBE Advance Lubrication + Chart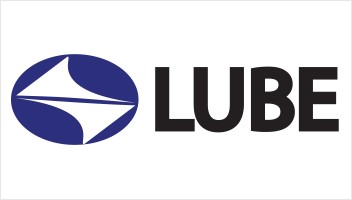 LUBE ECO-FRIENDLY LUBRICATION SYSTEM INCREASE RELIABILITY & PRODUCTIVITY OF MACHINE
Proper and measured lubrication system is essential for reliable machinery functions.
Without the right volume and type of lubricant  applied at the right time and place, the machine would not be operating in its maximum efficiency and would eventually breakdown.
Preventive Maintenance is essential as grease can solidify under certain conditions.
Used grease accumulates in guides or other parts that require clean-up.
Reintroduction of metal chips caught by piled up grease into machine.
| | |
| --- | --- |
| | |
| THERE ARE CHEAP FAKE LUBE GREASE CARTRIDGES CIRCULATING IN THE MARKET. | WE ONLY SELL AUTHENTIC JAPAN LUBE GREASE CARTRIDGE.ASK FOR CERTIFIED GREASE CARTRIDGE WHEN BUYING. |