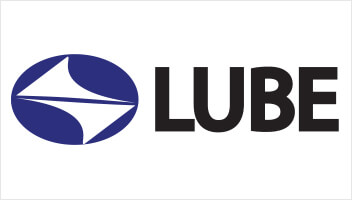 Proper and measured lubrication system is essential for reliable machinery functions. Without the right volume and type of lubricant  applied at the right time and place, the machine would not be operating in its maximum efficiency and would eventually breakdown.
LUBE ECO-FRIENDLY LUBRICATION SYSTEM INCREASE RELIABILITY & PRODUCTIVITY OF MACHINE,  this is necessary as
Preventive Maintenance is essential as grease can solidify under certain condit.
Used grease accumulates in guides or other parts that require clean-up.
Reintroduction of metal chips caught by piled up grease into machine.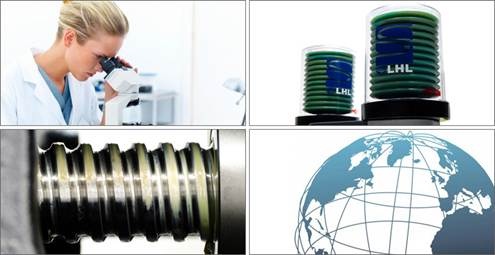 Get ahead with Reliability Maintenance Program with geniune LUBE hybrid grease – or Get Buried in Breakdowns and burnt money away and is the surest way to equipment failure and downtime.
Other LUBE lubricating product and accessories include :-
Flow/Metering Units
Metric Machine Tool Tubing
Single Line Resistance systems
Positive Displacement Systems
Progressive Systems
Chassis Lubrication
Chain Lubrication
Stock Lube Systems
Central Mounting options for Grease/Oil
Single Point Automatic Lubricators
LHL Hybrid Oil/Grease Systems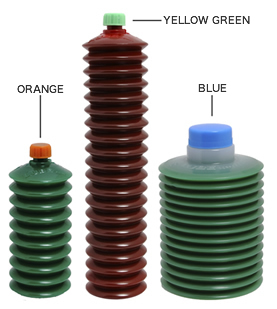 Lube Original Grease FS
FS [ High performance grease for heavy load carrying capacity ]
Excellent heavy load carrying capacity ,
wear resistance ,
shear stabitity ,
heat resistance ,oxidation stability ,
water resistance and rust preventive property .
Lube Original Grease LHL