Welcome to Aver Vera Pte Ltd.
Aver Vera Pte Ltd foundation rest solidly in committing to provide the best customers service and a high level of integrity to all our business partners.
We have also got a message to share on protecting our environment.
We recognize working in a safe and healthy environment and business must remain profitable to stay viable. But profit must not be the ultimate purpose of its existence. Businesses must also be involved to improve the livelihood of communities and people.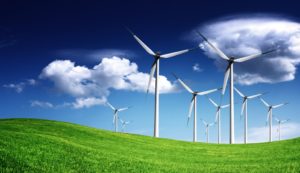 To protect our environment, we need structural changes toward corporate sustainability; otherwise, our shore line will continue to be eroded by increasing sea level rise and more loss of beach front property, recurrent extreme weather events, elevated air pollution, prolonged extinction of plant and animal life.
Hence, we strive to prevent the earth environment from further degradation and to enhance the lives of our future generation.