Dual Starting System - SOLAS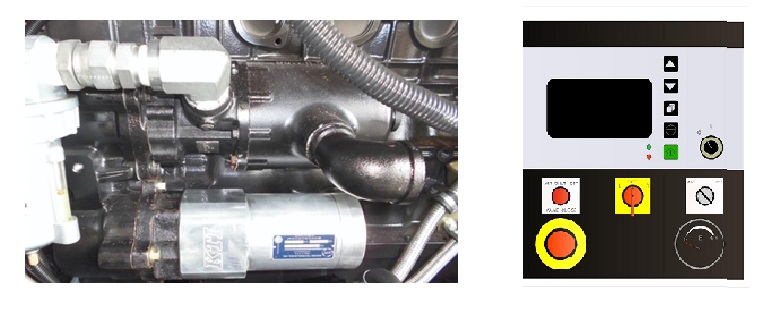 Engine Dual Starting System
The use of engine dual starting system is originally based on SOLAS ( Saving of Life at Sea) regulation for emergency power equipment which is often necessary to come on load within 45 seconds of the power failure. This is now widely applicable to onshore application in oil and gas industry,data communication centre, medical centres and military equipment as an emergency back up system to immediatley restart power generation system.
Understanding Emergency Power System
Starting in an emergency is a breeze if careful attention to details is given at an early stage of planning which hinges on a bespoke approach to  a reliable control panel.
During power failure, the emergency generator is typically started by an electric motor either locally or remotely which cranks the engine for starting. This starter motor gets power from the battery which is being charged by emergency switchboard. If for any reason, the equipment or emergency generator fail to start, there should be an alternate method or manual starting system available to start.
The most accepted standby starting  methods for emergency generator are:
1) Spring starters
2) Pneumatic starting system
3) Hydraulic starting system

Lifeboat Hydraulic Starting System
Lifeboat Hydraulic Starting System Hydraulic cranking system is commonly used on life boat&nbsp, and operate on the principle of pressure