Wyndham Page ATEX Spark Arrestors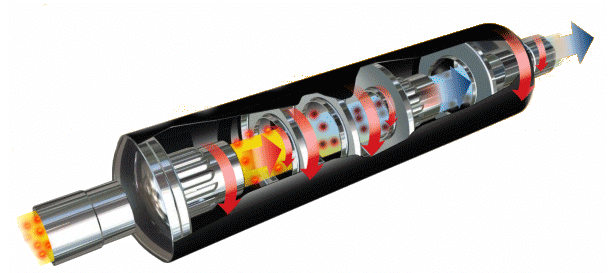 Why Wyndham Page Spark Arrestors?
All internal combustion engines emit potentially dangerous spark under normal operating conditions. These sparks, or carbon particles are formed as a product of combustion in the engine cylinder head and are constantly expelled through the exhaust system during engine operation whether light or running on full load. Add oxygen and a small amount of combustible gas/air mixture to exhaust sparks and the stage is set for an explosion or fire.